Color Matters for reaction to
Professional lure designer

Premium Hand-Painted
Fishing Lures
Looney Lures offers top-quality fishing lures. The owner, Larry LaRue, is a professional fishing lure designer. We also design fishing lures for salmon, steelhead, and trout. We have been designing fishing lures since 2006 and cater to clients globally. Our selections are based on the color theory of what the fish sees and not what the fishermen see.
Looneys Sand Shrimp Lure was featured in field and stream magazine in  April 2011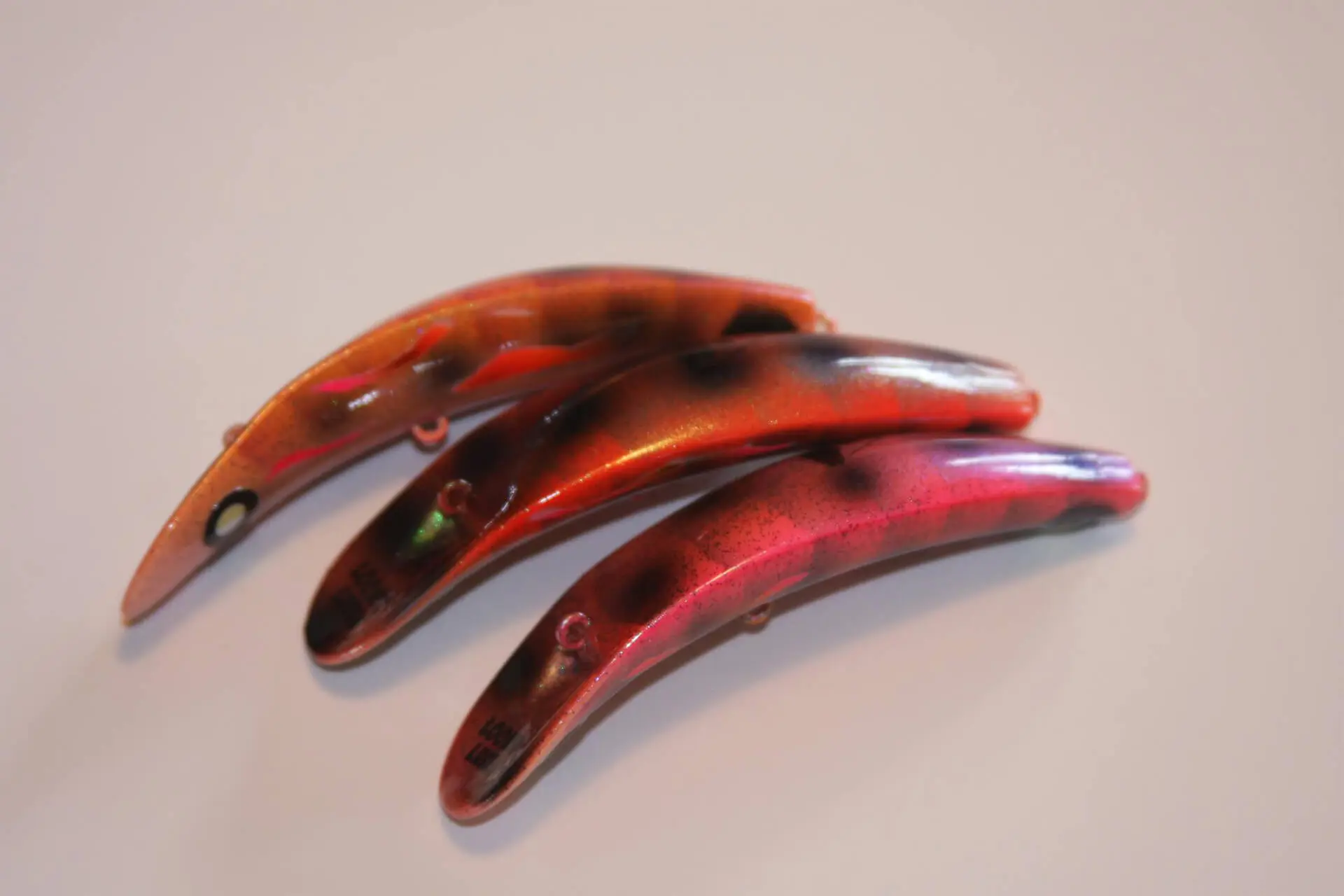 Larry's love for painting was rekindled by his exposure to master painters, Craig Frasier and his stencils, Mickey Harris, Mike Learn and his stencils, and his teacher Dave Bradley from Clackamas College. These men have had a tremendous impact on his life; they inspired him to reinvent his life-long love for painting as a craft, which eventually became the biggest motivation behind starting Looney Lures.
US Army Chief of Staff Lt. General Robert Wilson gave the statue to the right to Larry in honor of his work!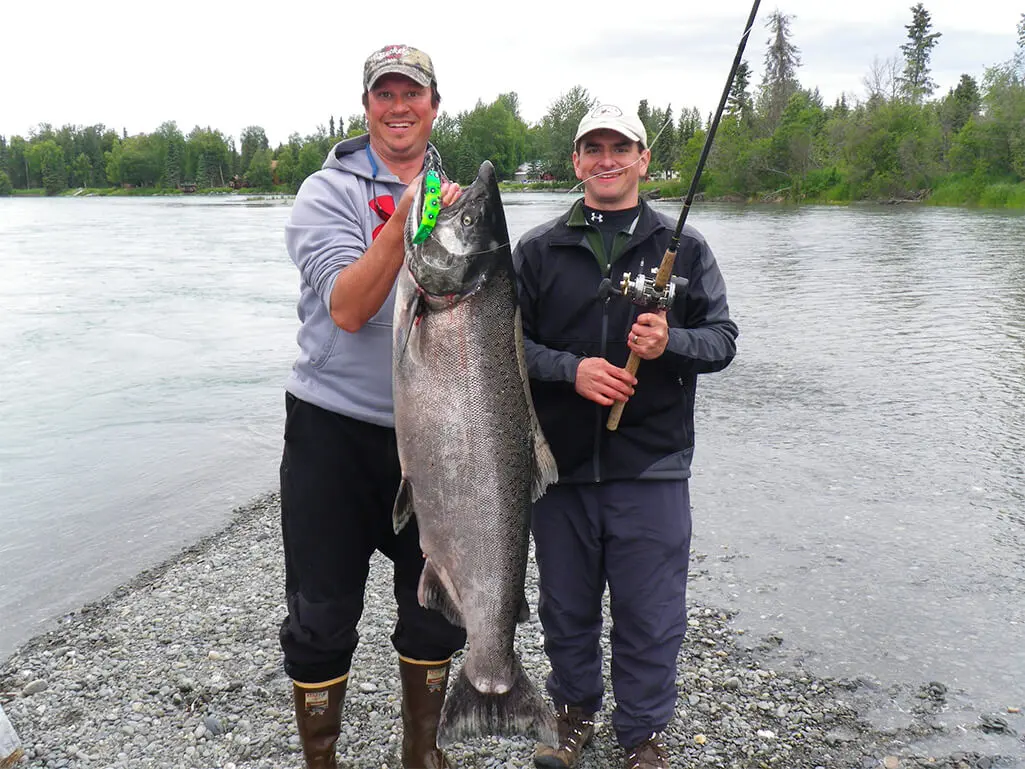 At Looney Lures, all our fishing lures are color-designed for specific weather conditions.
Each order is custom fit for the sports fisherman or professional guide. We do not have stock due to the extremely high demand for lethal loonies. Each order is hand-painted and sent out as the lures get completed.
Looney Lures is a hobby dedicated to the love of custom painting. Each lure is individually hand-painted. Each lure has been researched and tested for all water conditions from Alaska to California. No two lures are alike. We cater to fishing lures for the pacific-west and also do airbrushing of stones and panels.
At Looney Lures, we custom-design a variety of lures.
We reject orders if pressurized by fishermen and guides for early completion.
PRICES HAVE INCREASED DUE TO A RISE IN PAINT MATERIALS AND COST.
Looneylures are hand painted, custom. Each lure has researched and tested for all water conditions from Alaska to California.
Designing and customizing of lures and your choice of design! Call or email for pricing.